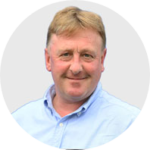 Laurence started racing in 1986, riding just a couple of winners before later retiring through injury.
He then became business partner to Richard Dunwoody after completing a trainers course and business studies.
Laurence has been in the business for nearly 2 decades and is a director alongside Frank with one aim, to win money by assembling the best team available and stack the odds in favour of our customers.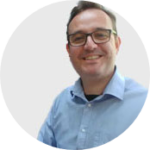 Carl started his betting career at Uni in the mid-90s to pay for 'books'…beer more like!
He's had a passion for getting one over the bookies all his life and launched his first betting service in 2003…and it's still going strong over 16 years later.
Carl has developed an extensive network of contacts and he now specialises in all things affiliate related for SureWin.
Want to be an affiliate? drop Carl an email!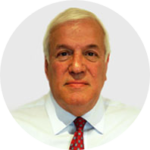 When it comes to horse racing Tony's pretty much been around the block.
He's been involved in various areas of horse racing all his adult life and during that time has been Racing Editor, Correspondent and chief tipster on the Daily Telegraph, not to mention having also won the Sporting Life NAP's competition three times.
Since 2007, Tony has also been Racing Manager to top owner – Raymond Tooth – while it goes without saying that over the years, he's built up solid relationships with top industry figures both in the journalism arena and also with many top yards.
So, we think it's fair to say Tony has a wealth of horse racing experience to bring to the table and plenty of top contacts too.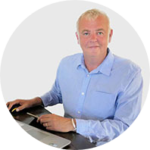 Frank has been with SureWin since 2008 after spending 24 years involved with software within the       automotive industry.
With his experience within project management we were able to expand the business to where it is today.
With a strong interest for horse racing he was able to marry his two passions together, with so many years  of experience behind him it was with great pleasure that Frank became a Director in 2011.
Dan has worked in Project Management for Internet based companies for over 20 years in the UK, USA and Australia.
He joined SureWin in 2017, establising a cadence for website planning & updates he has also been responsible for leading a team of individuals with the creative and technical skills to make SureWin the cutting edge website you see today.
Dan previously worked with horse-power of a different kind at Silverstone Circuit, UK.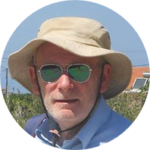 Jon's interest in computers and programming started over 20 years ago,
Learning various programming languages and high level binary coding during this time he started to build websites.
Six years ago he was invited to join the SureWin team to help maintain the data on associated Surewin websites, and has contributed to many projects in their continuing development since.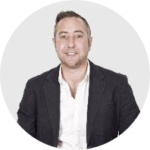 Is part of the SureWin furniture, having been with us over 10 years.
Andy deals from all things content and marketing, but is also an established horse racing tipster and journalist in his own right.
With an array of top industry names in his contacts list, he also runs the popular Trainers-Quotes.com site,while SureWin members have been backing winners via Andy's FREE Saturday TV trends and tips for many years – be sure to get your name.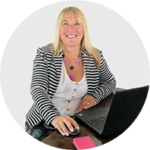 Ellen joined Surewin in May 2019 as our Business Administrator.
Working in the Retail Customer service Industry for over 25 years for some major High Street names, Training people to succeed and give the best possible service to ensure that your experience with us will be an enjoyable one.
Ellen will be making sure that you receive the best possible Customer service and answer any queries Monday to Friday.